Table of Contents (click to expand)
The main difference between Bluetooth and Infrared transmission is that Bluetooth does not come with any positional constraints, while Infrared is a line-of-sight technology.
Whether you want to transfer extremely important files, like funny memes or the latest movies, to your friend's phone, or change the channel on your TV without having to pull yourself off the comfy couch, technology is always there to make things easier for you.
In the former case, the Bluetooth feature of your smartphone enables you to share files with your peers, while in the latter, it's the infrared rays that allow you to change the channel from a considerable distance.
Since both of these technologies operate wirelessly, one might think that they are somehow associated, but is that true? What makes bluetooth and infrared different from each other?
---
Recommended Video for you:
---
Bluetooth
Bluetooth is a wireless technology standard that uses short-wavelength UHF radio waves (2.4 GHz to 2.485 GHz) to transmit and receive data over short distances (typically within the range of 10 meters).

If you have a smartphone, then you likely know about Bluetooth and what it does. It helps you wirelessly connect with other devices in the vicinity, such as your headphones, headset or someone else's phone, and also exchange data.
The advantages of Bluetooth include less power consumption, no requirement for additional hardware (other than the devices that need to be connected) and simplicity of use.
Also Read: What Is The Range Of Bluetooth And How Can It Be Extended?
Infrared Transmission
'Infrared transmission' derives its name from infrared light rays. Infrared rays have a wavelength that is greater than visible light, extending from the nominal red edge of the visible spectrum at 700 nanometer to 1 mm.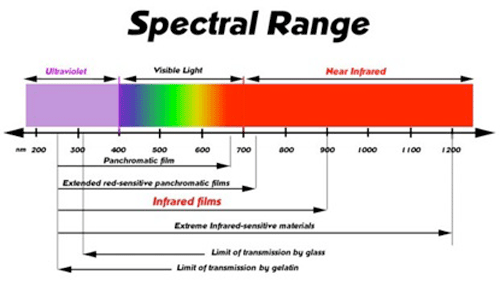 It's interesting to note that most of the thermal radiation emitted by objects at room temperature is infrared; but since infrared rays aren't visible to the naked eye, you don't usually see any mysterious radiation emanating from people's bodies!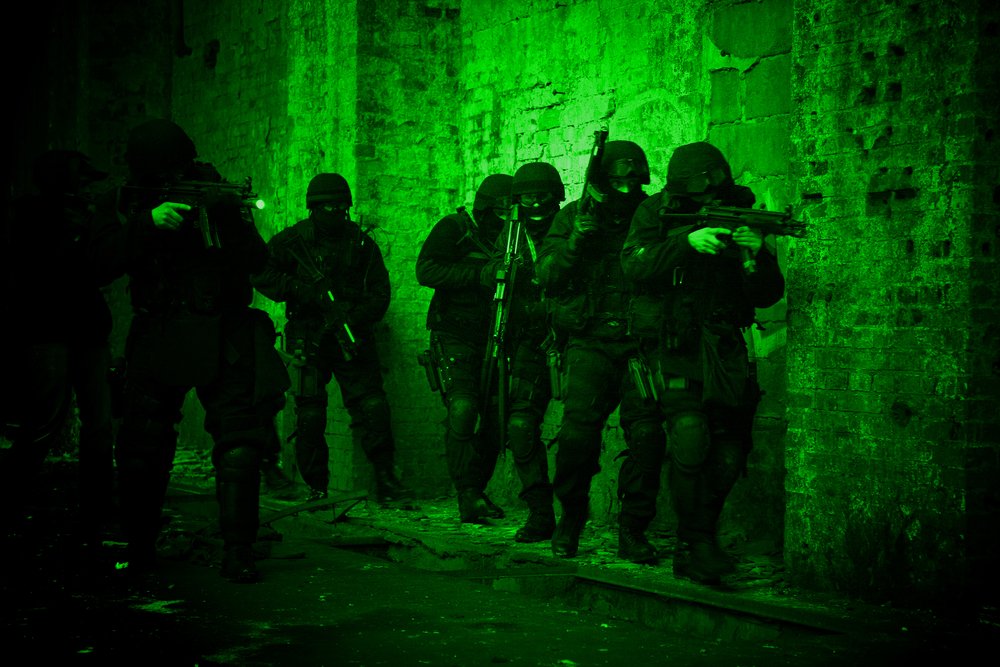 Infrared signals use pulses of infrared rays to connect two devices locally and exchange information between them. These are most commonly used for short-range or medium-range communications between two devices. The most common example of infrared communication is your TV remote control; infrared rays are what allow you to change channels, increase/decrease volume, and perform plenty of other 'remote' operations without having to leave the couch.
Also Read: Why Are Infrared Waves Associated With Heat?
Bluetooth Versus Infrared
Both Bluetooth and Infrared transmission help to connect with nearby electronic devices and exchange data, but there are a few key differences between them. Let's have a look:
Device Position
This is where Bluetooth comprehensively trumps infrared connectivity. You see, infrared is a 'line-of-sight' technology, i.e., you have to be keep the two devices that you are trying to connect in front of each other without any substantial obstruction in between.
This is why you have to point your TV remote right at the TV's face to lower the volume on a particularly loud channel.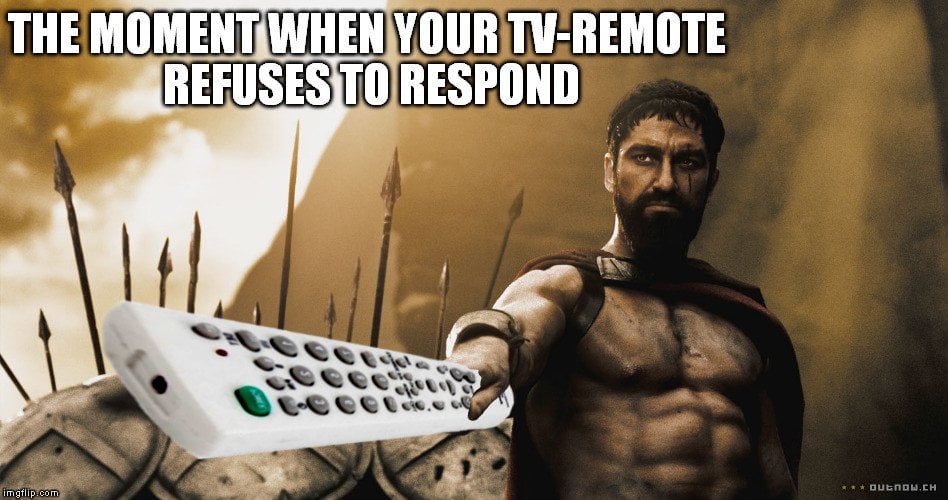 Bluetooth, on the other hand, does not come with any such 'positional' constraints. You can be carrying the phone anywhere within the transmission range and you should be able to transfer photos to your computer without any problems. In fact, it works even when you're in a different room altogether – separated by walls!
Transmission Range
The transmission range, i.e., the distance up to which two devices can connect and exchange information, of Bluetooth is more than that of Infrared. While Infrared offers a meager operational range of 5 meters, Bluetooth's minimum range is 10 meters, although it can extend up to almost 100 meters for more advanced settings.
Method Of Operation
While a Bluetooth-enabled device can connect with multiple devices at a given time, Infrared usually connects on a 'one-to-one' basis, i.e., you can connect a device with only one other device at a time. That's why, unlike Bluetooth, you can only send data to both your laptop and PDA (Personal Digital Assistant) separately, and not at the same time. This may not always be considered as a drawback; since it's a one-to-one system, the chances of interference in data transmission from other connected devices are far lower than the chances of that happening with Bluetooth.
Applications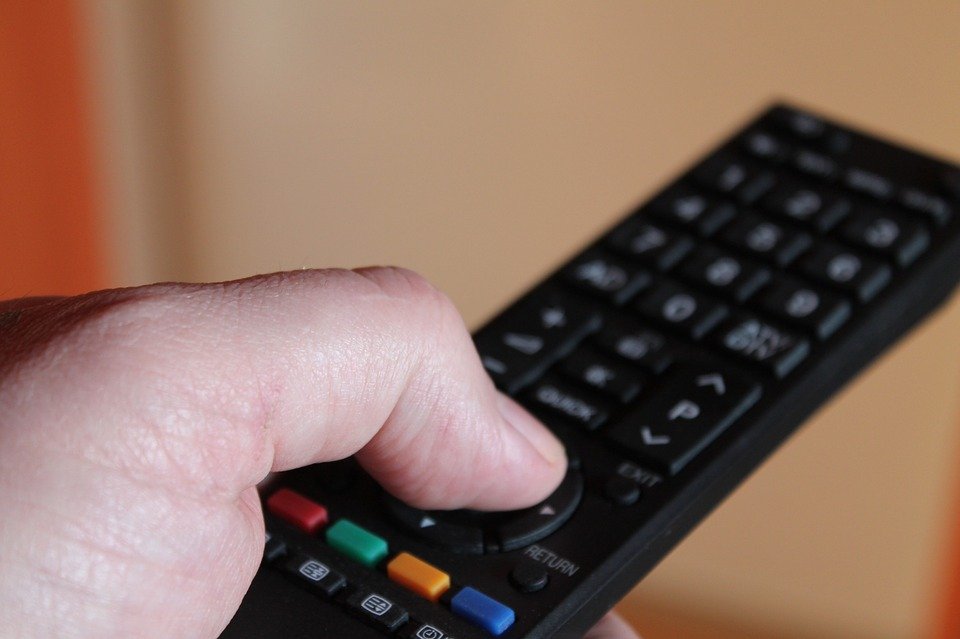 Due to the limitations on the relative positioning of the devices involved, infrared transmission is mostly used in systems that are expected to remain stationary or have little movement with respect to each other. As mentioned earlier, TV/DVD remotes are the best, and are the most commonly used examples of Infrared. Apart from that, infrared transmission is also used in wireless mice, keyboards and PDAs.
In today's world of smartphones and tablets, Bluetooth has become synonymous with the wireless sharing of data.
It's also used for a wireless communication between a phone and a headset, streaming audio in Bluetooth-enabled speakers, local connectivity between computers, and plenty of other applications that require wireless data transmission.
Therefore, while both technologies have their uses and benefits, it entirely depends on users to decide which technology they think responds best to their needs, and hence, is best suited for them.
Also Read: Will Turning Off Wifi And Bluetooth Expose You To Less Radiation?
How well do you understand the article above!
Can you answer a few questions based on the article you just read?

References (click to expand)
Share This Article
Was this article helpful?