Table of Contents (click to expand)
Yes, we can make buildings that generate their own energy.
Buildings account for 30-40% of all energy consumption, as well as a similar share in carbon emission. Wouldn't it be great if we could construct buildings that could generate their own energy, rather than just voraciously gobbling up energy from the grid?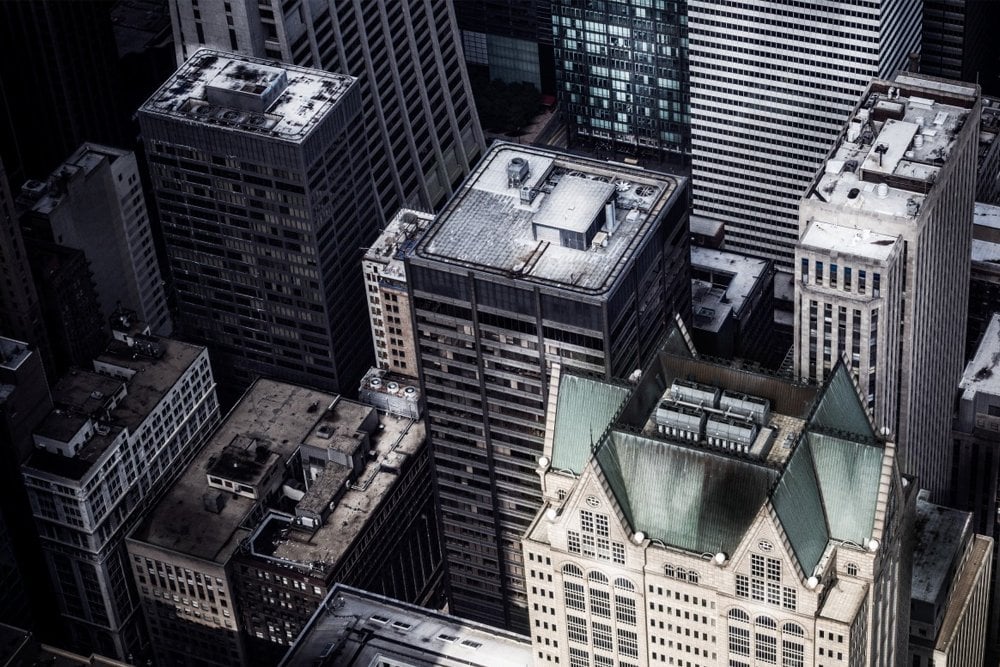 A consortium of highly qualified and skilled engineers, architects, and environmentalist are toiling day in day out in many parts of Norway for this precise purpose! If you don't know, Norway experiences some of the coldest and darkest winters on Earth. It's an architectural aphorism that if you make it in Norway, you can make it anywhere in the world. Primarily, that's because the further you move away from the Equator towards the north, the harder it gets from an energy-saving standpoint, as more energy is needed to keep warm and there is less sunlight. This is exactly the case with Norway.
The project of constructing buildings that generate all their own energy is called Project Powerhouse and was initiated in 2010 in Oslo, Norway. The main aim of this project was not only to eliminate the carbon footprint of a building, but also to provide a solution to the climate change crisis by constructing buildings that are self-sustaining in terms of producing their own energy and using that generated energy as efficiently as possible.
After years of hard work retrofitting a few small office buildings, building some homes, and breaking ground on various offices, Project Powerhouse has found a roadmap to reach the original mission from back in 2010. In fact, Project Powerhouse is now aiming to construct an energy-positive building—one that not only generates all of its own operating energy, but also surplus energy to pay back the energy used in its construction, as well as the transportation of building materials used to construct it over its estimated lifespan.
---
Recommended Video for you:
---
Powerhouse Brattørkaia
After the collective effort of all the stakeholders involved, the biggest construction project to date is slated to open this year to the public—Powerhouse Brattørkaia located in Trondheim, Norway.
Brattørkaia is an eight-story building designed for a commercial setup that will produce 485,000 kilowatt-hours yearly. For reference, the average Norwegian house consumes about 20,000 kWh of power annually, whereas in the US, the yearly household average is in excess of 10,000 kWh. Brattørkaia is slated to become a miniature power plant that will even supply its surplus electricity to Norway's publicly owned power grid!
Jette Hopp, an architect on the design team for this ambitious project, believes that accounting for surplus energy for 'payback' results in a much more complex and stringent development process. Thus, recycled materials were mostly preferred in the construction of this latest powerhouse. All new materials were diligently traced and tested rigorously before usage.
Also Read: Can We Cover The Sahara Desert With Solar Panels?
Powerhouse Kjørbo
Powerhouse Kjørbo is Norway's first energy-positive renovated office space. The meticulous nature of its construction is evident at the very sight of Powerhouse Kjørbo. Powerhouse Kjørbo is composed of 4 short office buildings in a business park outside of Oslo. Motion sensors are in place, which turn lights on and off as people move through the building. There is a spiral-shaped staircase that also serves as a ventilation shaft. On the roof, solar panels are installed that constantly collect energy on bright days. There are also energy wells in place that store this gathered energy.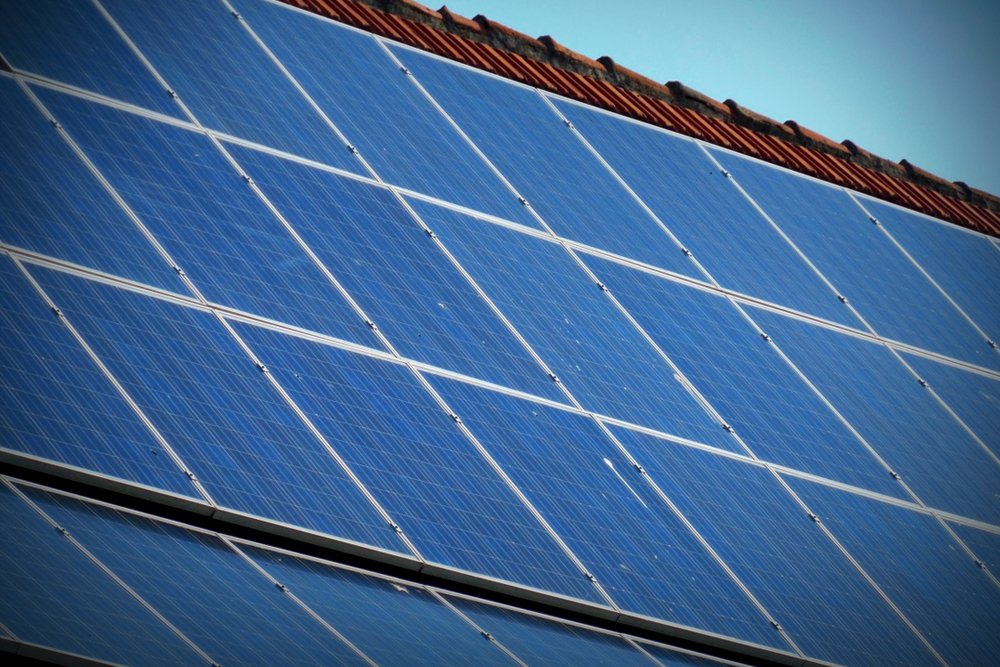 At the time of renovation, the building's concrete frame was recycled. To maximize the dissemination of daylight throughout the building's old exterior, glass was used for the interior partitions. Old plastic bottles were reused to make additional insulation panels. Shou sugi, a Japanese wood-burning technique, was used to blacken Kjørbo's new façade. All of these strategies resulted in cutting energy consumption by 85%.
Powerhouse Telemark
Taking the recent discoveries in solar technology into consideration and putting them into use, Powerhouse Telemark is an ongoing powerhouse project in which the building would be built on a tilt to optimally harness solar energy. It consists of an 11-story building with a diamond-shaped structure that is specially suited to extract solar power at a maximal level. A system of heat pumps and heat exchangers would also be installed to help in producing all the energy the building would need for its operations.
Also Read: Dyson Sphere: Ultimate Megastructure To Extract Abundant Energy From The Sun
HouseZero
This 'energy-positive' construction style has stirred curiosity among other nations, particularly developed ones. Interestingly, Snøhetta, the leading provider of 'powerhouse' solutions in Norway, has collaborated with the Harvard Center for Green Buildings and Cities (CGBC) to implement a similar project in the US. It's called the HouseZero project, in which retrofitted buildings would be able to produce all their own energy by using renewables to meet its operational requirements. HouseZero would be designed to operate with 100% natural ventilation and nearly zero carbon emission, with all the energy needed for heating and cooling extracted directly from renewable sources.
Smart Sensors
The main strength of HouseZero lies in its usage of hundreds of sensors—some for data collection and the rest for regular operation. These sensors would produce millions of data points, which would be delivered to the computer system, whose algorithm would analyze and use this data for optimal automation of the building. A geothermal (ground-source) heat pump would be installed, which would direct the naturally heated or cooled water into the house during extreme weather.
HouseZero would work as a prototype solution to the United States' energy problem, which is exacerbated by the widespread existence of inefficient buildings. Home owners in the US spend over $200 billion every year for heating, cooling and powering their homes. By employing ultra-efficient retrofit methods, HouseZero would create a blueprint for lowering energy demands and increasing cost savings for home owners in the US and beyond!
How well do you understand the article above!
Can you answer a few questions based on the article you just read?

References (click to expand)
Share This Article
Was this article helpful?