Table of Contents (click to expand)
Growth differentiation factor-8, more commonly known as myostatin, is the protein responsible for controlling the growth of our muscles. It is essentially a negative regulator of skeletal and cardiac muscle; meaning that the more myostatin you have, the lower the limit of your muscle mass
The human body does have a limit for certain aspects of its growth. For instance, we stop increasing in height after a certain age. Similarly, our muscles have a control mechanism that sets a limit as to the size that our muscles can grow.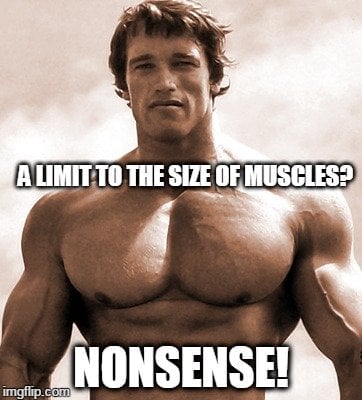 ---
Recommended Video for you:
---
What Is This Control Mechanism?
One alphanumeric designation: GDF-8.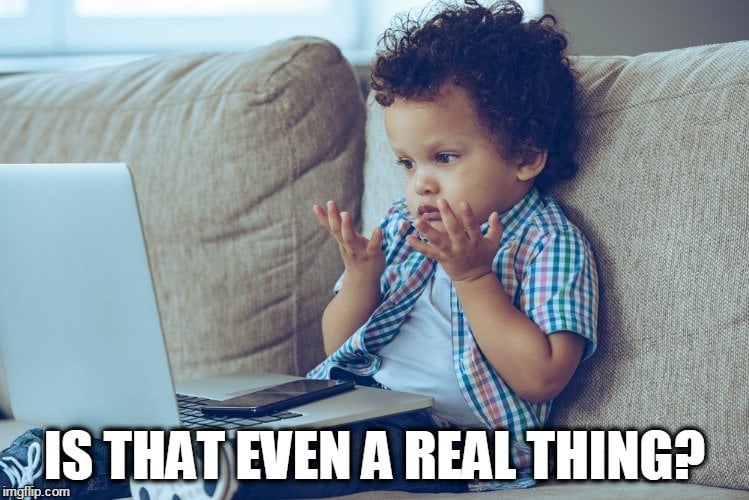 Growth differentiation factor-8, more commonly known as myostatin, is the protein responsible for controlling the growth of our muscles. It is essentially a negative regulator of skeletal and cardiac muscle; meaning that the more myostatin you have, the lower the limit of your muscle mass.
The effect of myostatin was established when it was observed that mice with a disruption in the gene responsible for myostatin production (Mstn) attained a significant increase in their muscle mass.
The effects of myostatin have also been observed in natural settings. A particular type of cattle, the Belgium Blue, have high muscle mass due to natural mutations occurring in the myostatin gene. Furthermore, a similar effect has also been observed in humans who lack myostatin due to an inactivating mutation.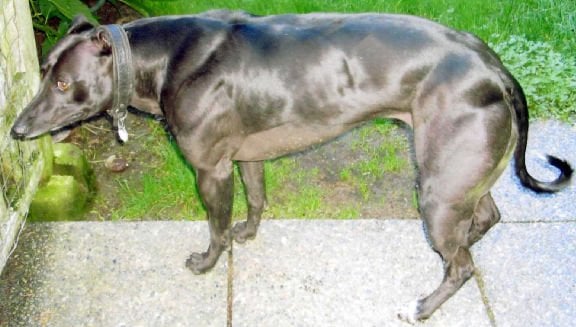 Also Read: We Use Facial Muscles All The Time, So Why Don't They Build Up Like Other Muscles?
How Does It Work?
Myostatin, like most other control mechanisms in the body, works via negative feedback. It is a chalone: a soluble protein secreted by the cells of an organ (the muscle cells, known as myocytes, in this case) that negatively regulates the growth of that organ. As our muscle mass increases, so does the amount of myostatin. Therefore, after a certain point, when our muscles are large enough, the myostatin concentration reaches a point where it is high enough to stop muscle growth.
When it comes to the size of our muscles, there are two elements that matter: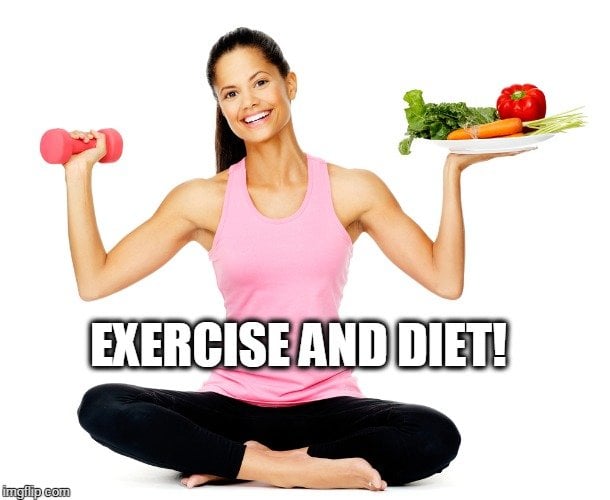 No, not those two.
Our muscle mass is determined by the number of fibers that our muscles have, and the size of those fibers. The number of muscle fibers we have usually does not change after development. On the other hand, the size of these fibers can, of course, increase or decrease depending on: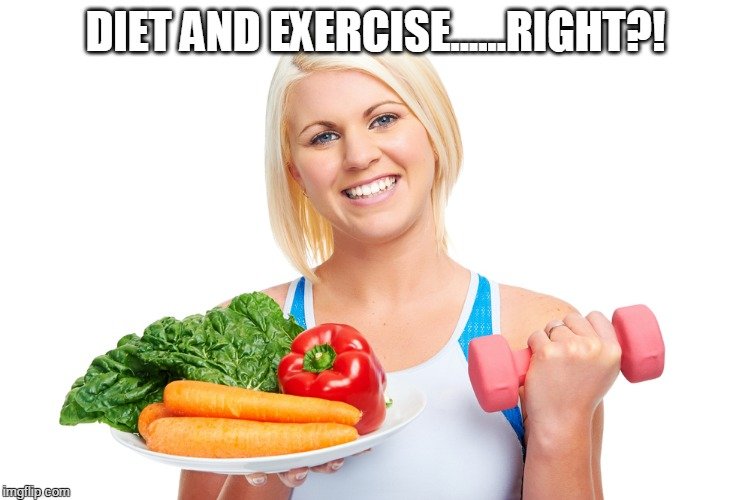 Okay, yes, now those two apply.
When the gene responsible for producing myostatin was deleted in developing mice, it resulted in the mice experiencing an increase in muscle mass due to both elements mentioned above: the number of muscle fibers increased (called hyperplasia), as did the size of these fibers (called hypertrophy). These effects remained observable throughout the life of these mice. This experiment was actually the one that established the effect of myostatin on muscle mass.
Meanwhile, in another experiment, it was observed that adult mice that had myostatin inhibitors injected into them, or those mice that had prenatal deletions of the myostatin gene, ended up having increased muscle mass.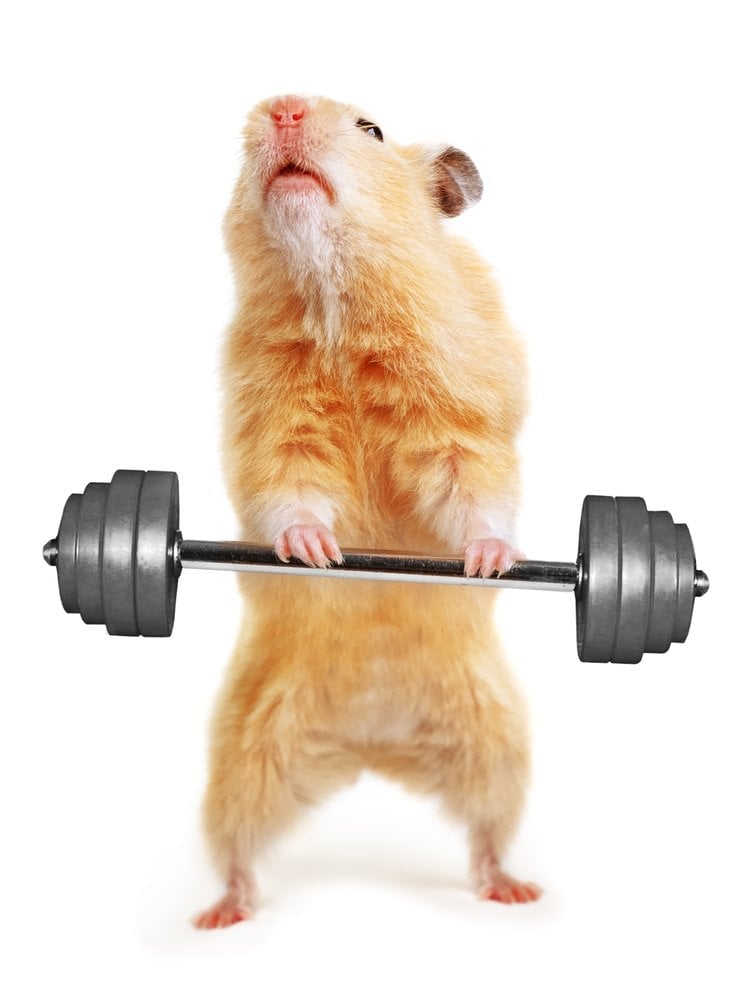 These experiments showed us that myostatin worked on two levels. First, it controls the muscle fiber number during embryogenesis and, second, it controls muscle fiber size in adults.
So, try as hard as you may, your muscle mass won't increase beyond a certain limit due to your body's inherent myostatin level. However, don't let this negative feedback (pun intended) affect you. Push the limits of your myostatin and get your body in the best shape you can!
Also Read: What Is The 'Master Gland' In Our Body?
How well do you understand the article above!
Can you answer a few questions based on the article you just read?

Share This Article
Was this article helpful?