Table of Contents (click to expand)
One reason kids like to hand you things is because they are simply learning the skill of transporting/moving stuff in the space around them. When they hand things to you, your positive reaction (such as smiling, clapping) will reinforce that the act of giving things should be done more.
If you've ever spent a day or two with a toddler, you have certainly observed this rather interesting (and cute) habit they seem to have: they like to hand you things, for no reason whatsoever!
They'll just pick up something in their tiny hands, look/play with it for a moment, and then without any reason at all, hand it to you. You'd just sit there, wondering – what in the world am I supposed to do with this?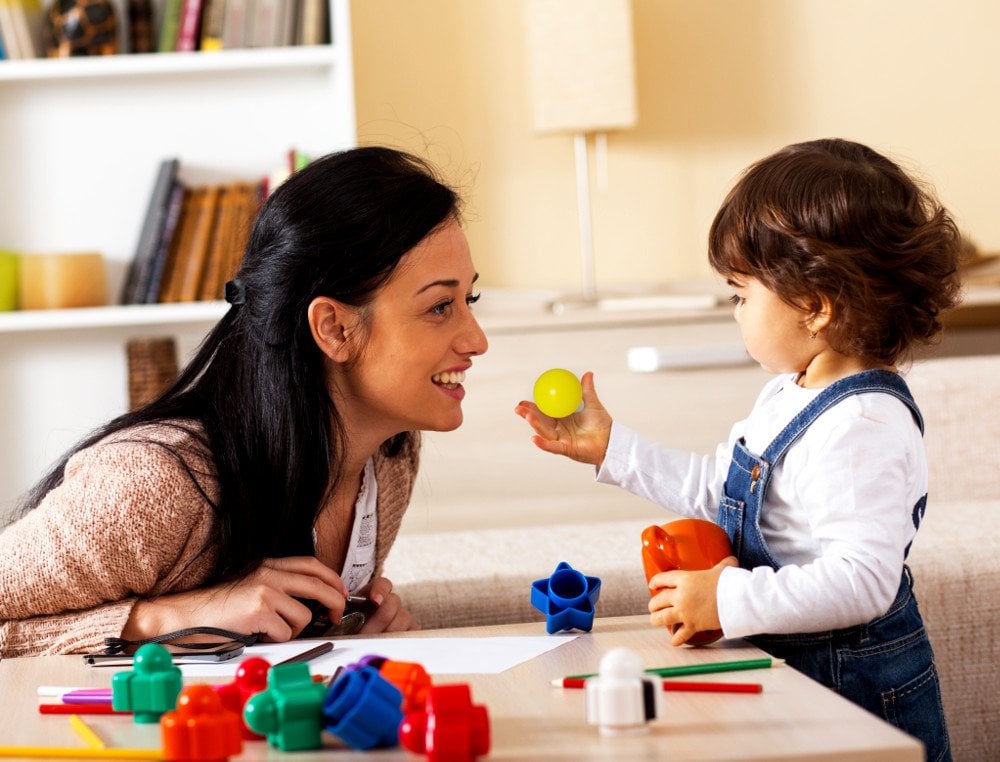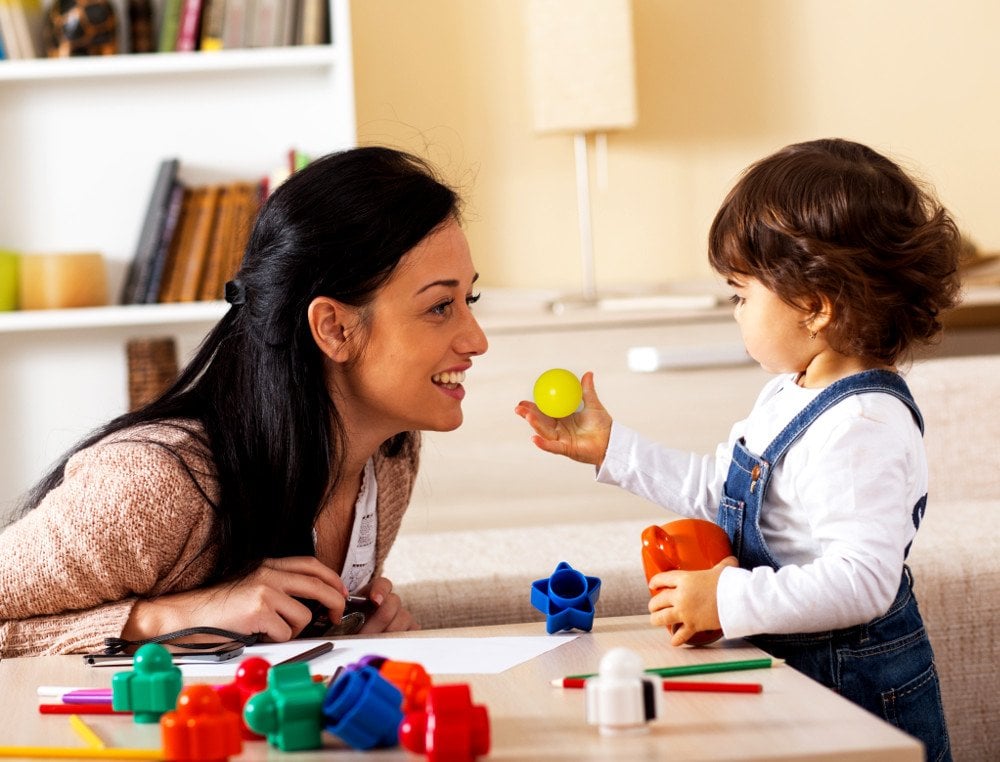 If you've ever been handed an object by a toddler, did you wonder why they did it? Or why, in general, kids like to hand things to adults?
As it turns out, there is no universally accepted correct answer to this question, but there are a few hypotheses that make a lot of sense. Let's take a look at them.
---
Recommended Video for you:
If you wish to buy/license this video, please write to us at admin@scienceabc.com.
---
Toddler's Schema
Toddlers and young kids do what they do because, as one can imagine, their brain is developing at a fast pace, and all the seemingly meaningless activities they do are actually part of their essential brain development.
A pattern of repeated actions that children do is referred to as a schema. Clusters of schemas, later in kids' lives, develop into beliefs and ideas about themselves and the world around them.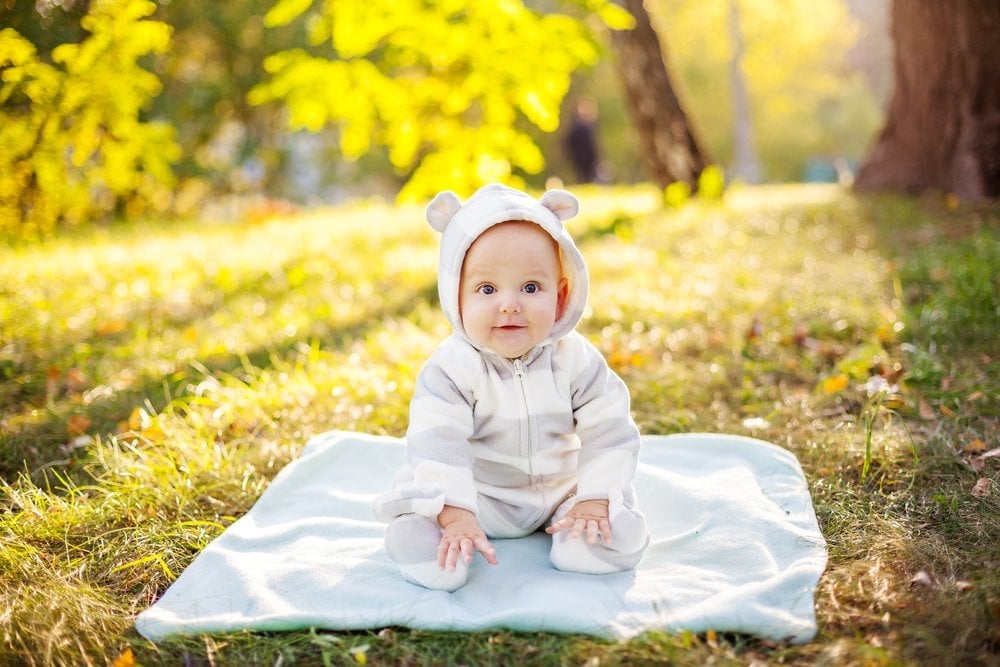 Schemas are sometimes described as childrens' fascinations. There are a few types of schemas, which involve activities that may seem utterly strange or just plain stupid to adults; however, these activities are actually building blocks in helping children understand the world around them. Some of the schemas include trajectory, positioning, enveloping, rotating, enclosing, transporting, connecting etc.
The tendency of kids to hand you things falls under transportation, which involves the moving of items from one place to another. So, in simple words, one reason kids like to hand you things is because they are simply learning the skill of transporting/moving stuff in the space around them.
Also Read: Why Is Playing Important For Children?
Positive Reinforcement
This is one of the most popular reasons why kids like to hand things to people; it's believed that kids dig having you react at this strange gesture of theirs.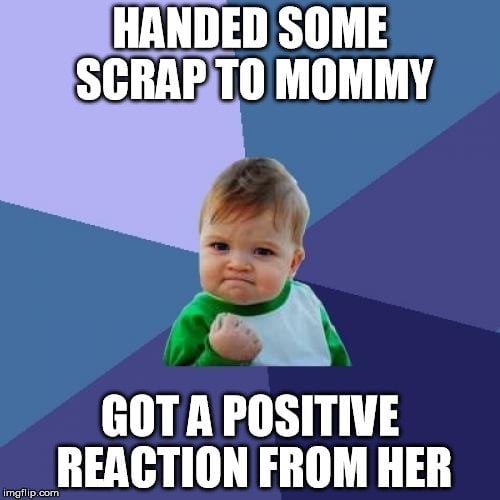 From a behavioral standpoint, you could say that this strange behavior is probably operant conditioning, i.e., they handed you a toy once by chance, and got a positive response (attention, praise, smile, clap etc.) response. So, they tend to think that handing you stuff must be a good thing, as it elicits a positive response from you.
Also, this hypothesis checks out with the fact that kids, just like us adults, are scared of a world that is unpredictable and constantly changing. So, they like to stick to activities that they know are going to bring a predictable, and preferably positive response.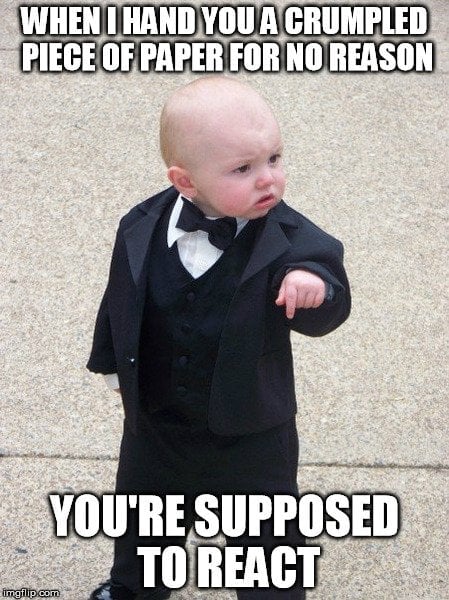 Interaction With Others
Handing adults stuff is one of kids' many ways of interacting with people around them. Just like adults, it's kids' inherent nature to want to interact with others; it might go something like this: "Oh! You have a little thing in your hand! But hey, you put in my hand. Now, I'll put it in your hand again. That's so amazing, isn't it?"
Such behavior is reinforced when you smile at them while giving/handing things to them, "Wow! You look so happy that I gave you this thing! Wait, I'll get another thing and put it in your hands to make you even more happy."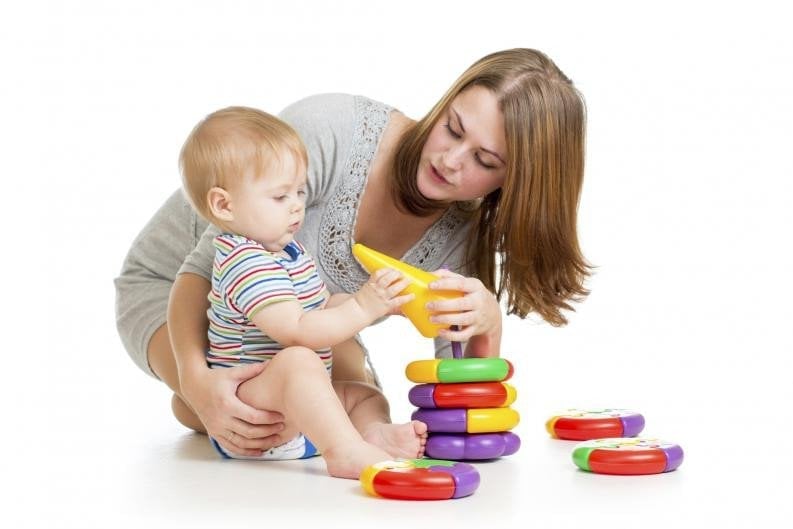 In short, kids love doing something that they think they understand (that's why they like to watch the same TV show again and again), especially when its outcome is predictable and brings others obvious happiness. That's (probably) why they keep handing you stuff all the time.
Also Read: Do Babies Understand Physical Cues From Parents In Their Early Years?
How much do you know about babies' habit of handing people things?
Can you answer three questions based on the article you just read?

References (click to expand)
Share This Article
Was this article helpful?