Table of Contents (click to expand)
Citrobacter freundii is a species of facultative anaerobic gram-negative bacteria. It belongs to the family Enterobacteriaceae and is known to cause a number of opportunistic infections, as well as many nosocomial infections of the respiratory tract, urinary tract, blood and some other sites in patients.
---
Recommended Video for you:
---
What Is Citrobacter freundii?
The Citrobacter species are aerobic gram-negative bacteria. For starters, most bacteria are classified into two categories: gram-positive bacteria and gram-negative bacteria. Back in the 1800s, eminent Danish bacteriologist Hans Christian Gram developed a test – known as the Gram stain test – that involves using a chemical stain on bacteria and subsequently studying the results on the bacteria's protective cell wall through a microscope.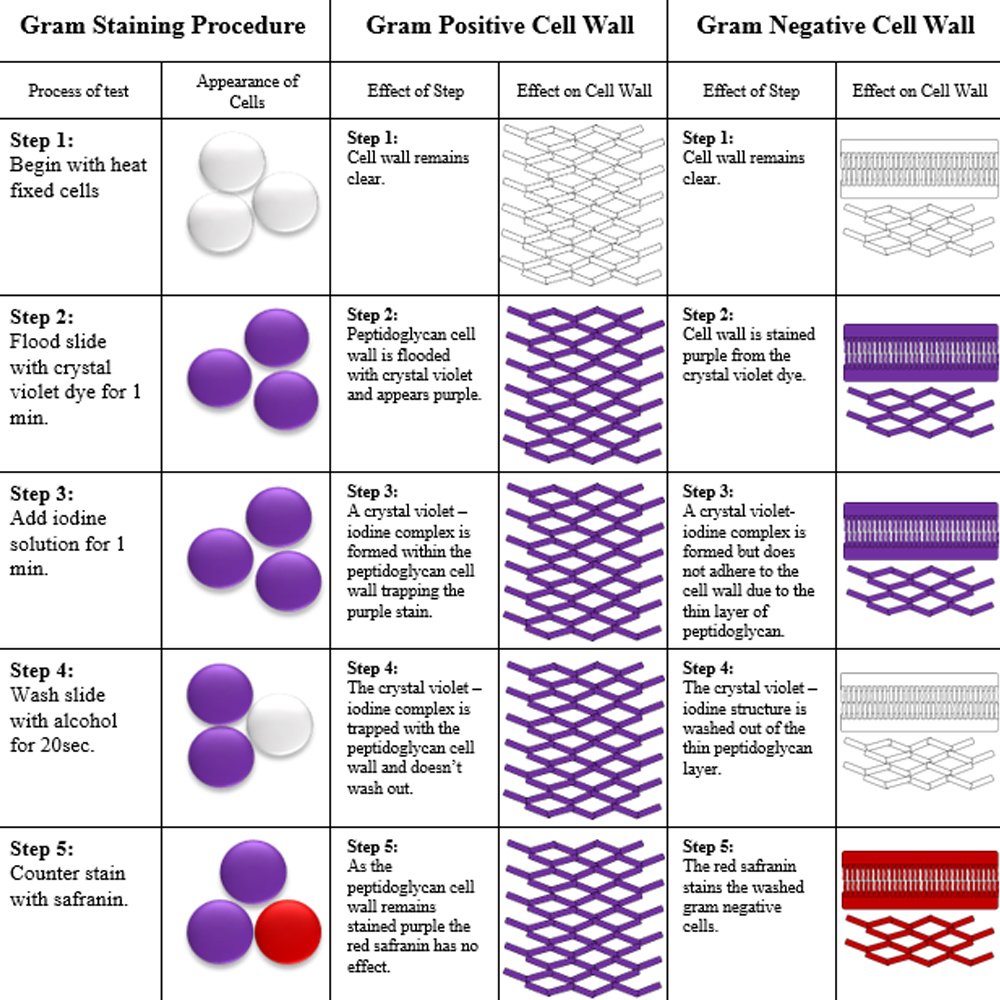 Gram-positive bacteria retain a purple-colored stain, while gram-negative bacteria retain a red/pinkish hue. Gram-negative bacteria are known to cause different kinds of infections, and spread among humans in various ways. Several species of gram-negative bacteria are common causes of food-borne diseases.
So, Citrobacter is a species of facultative anaerobic gram-negative bacteria. Facultative anaerobic organisms usually synthesize ATP by aerobic respiration if oxygen is available, but are also capable of switching to anaerobic respiration if oxygen is not available.
Also Read: What Is Bacteria? – A Brief Overview
Citrobacter freundii Characteristics
Citrobacter freundii bacteria have a long rod shape with a typical length of 1–5 μm. A majority of C. freundii cells generally have a few flagella used for locomotion, but some do not and are therefore non-motile.
C. freundii contains two membranes – inner and outer – since it's a gram-negative bacteria. It is capable of growing on glycerol as its only carbon and energy source, by fermenting carbon in the absence of oxygen.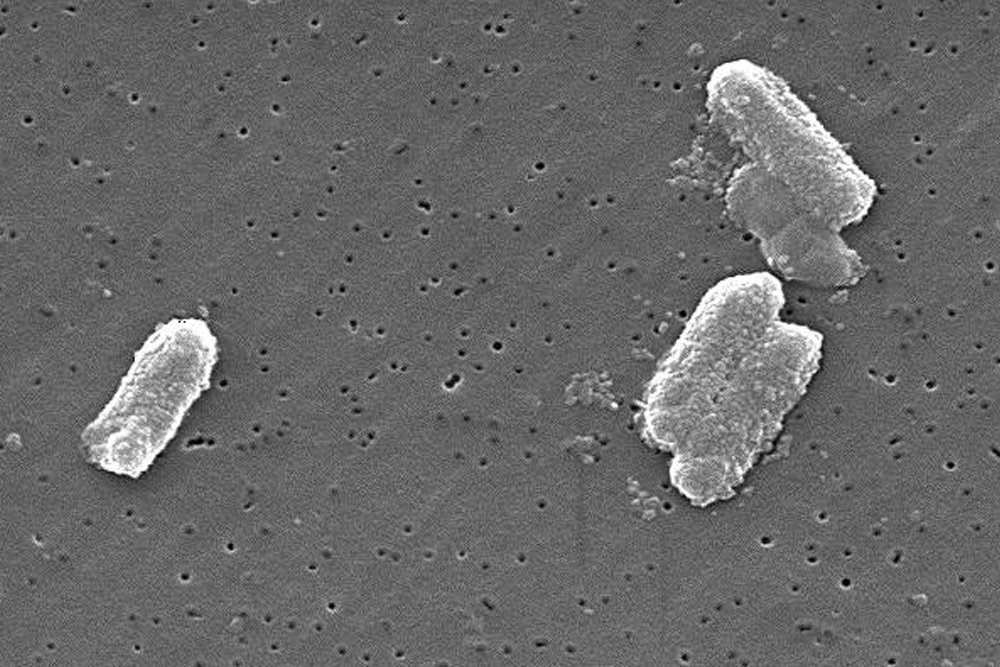 These bacteria are often found in soil, water, food and the intestines of animals and humans. It's interesting to note that these bacteria were previously identified as contaminants or colonizers with low virulence.
Citrobacter freundii often cause a number of opportunistic infections, also known as OIs, which are infections that are more severe and more frequently observed in individuals with weakened immune systems. This means that the bacteria does not generally cause ailments in healthy individuals. As mentioned above, it causes opportunistic infections, meaning that it looks for an 'opportunity' to infect a person, which they find in people with previously weakened immunity.
Also Read: How Large Can A Microbe Be?
Citrobacter freundii Symptoms
The most common site of infection by Citrobacter freundii is the biliary tract. This bacterium is known to cause several types of infections of the urinary tract, respiratory tract, liver, peritoneum, intestines, bone, endocardium, soft tissue, meninges and the bloodstream. It's also the culprit behind some other diseases, including biliary, hepatic and pancreatic diseases.
The most dangerous disease caused by Citrobacter freundii is neonatal meningitis. This is an inflammation of the meninges (the system of membranes that surround the central nervous system) due to an invasion of bacteria. The number of deaths caused by this ailment is incredibly high, with death rates of patients in the range of 25-50%.
However, Citrobacter freundii does have some usefulness to it as well. In the biotech industry, it produces several vital enzymes. The phosphatase activity of Citrobacter freundii is believed to be involved in lead accumulation, which is a desirable outcome. Moreover, C. freundii is also known to be a member of the soil microbiome, and plays an important role in the nitrogen cycle.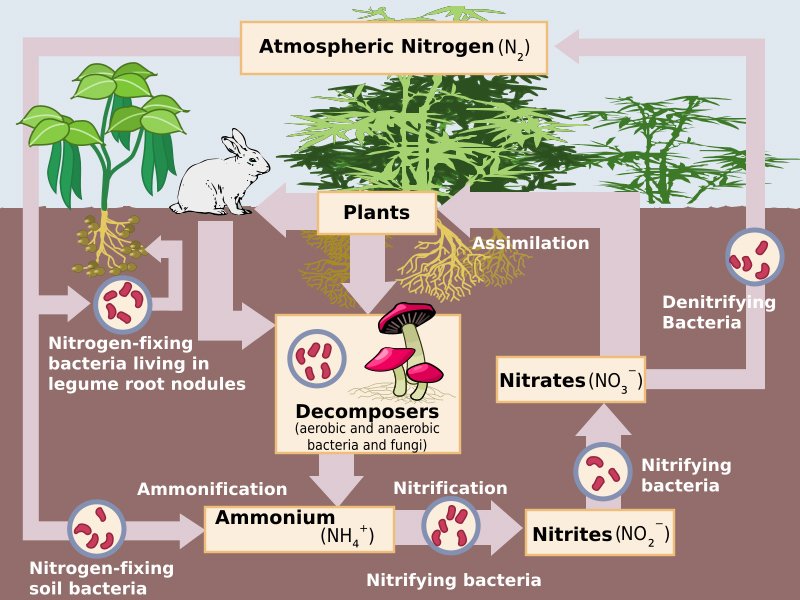 Citrobacter freundii is believed to be involved in the process of converting nitrate to nitrite in its environment. This conversion is a crucial step in the nitrogen cycle, which, in turn, helps sustain life on Earth.
How well do you understand the article above!
Can you answer a few questions based on the article you just read?

References (click to expand)
Share This Article
Was this article helpful?