If you follow rocket launches of different space agencies, you might already know that rocket launches are delayed/rescheduled all the time for various reasons. In other words, it's not uncommon for space rockets to have their launch windows changed.
Rockets that carry warheads, on the other hand, don't really need any launch windows.
You have likely heard the expression that nuclear missiles can be launched by a single man just pushing a button, but do you know why that is the case? Since both space rockets (or launch vehicles) and ICBMs (Inter Continental Ballistic Missiles) are essentially rockets, why does the former have specific launch windows, while the latter can be launched at any time?
Space rockets must achieve orbit
This is the primary and most important distinction between space rockets and ICBMs – unlike missiles, space rockets are launched in order to achieve a certain orbit. In other words, space rockets are surface-to-orbit projectiles, unlike ICBMs, which are surface-to-surface projectiles.
Due to Earth's constant motion about its axis and the Sun, it becomes insanely important to make sure that the position and momentum of the launch site (on Earth) is perfectly in sync with the target orbit. Since the position of every celestial body is constantly changing with respect to one another, this leaves a very short and specific time period for a space rocket to be launched from a launch site on Earth.
If, for any reason, that launch window is missed, then engineers must wait for the next launch window to launch the rocket to ensure that it reaches its target orbit.
ICBMs are a different story. They are launched from a point on Earth and their targets are usually also on the ground (albeit thousands of miles away). The relative position and sub-orbital dynamics between two points on Earth's surface always remain the same. That's why ICBMs don't really need a launch window to be shot from the ground.
Launch vehicles have to avoid extreme weather conditions
Space missions cost millions of dollars. When you launch a vehicle that burns such a gigantic hole in your pocket, you will want to ensure that there is not even a 1% chance of failure. Thus, if weather conditions are not conducive, you simply put everything on hold and wait for the next launch window.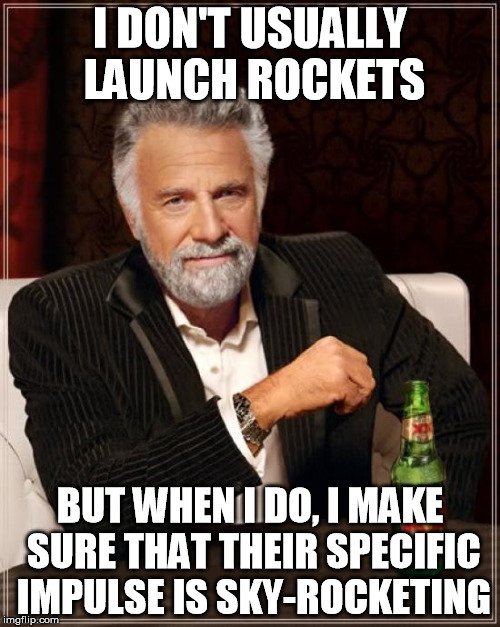 In the case of ICBMs, you won't care much about the weather, as the very purpose of those missiles is to strike enemy ground and cause damage. As such, the average chance of failure (due to every reason imaginable, including weather, equipment malfunction etc.) are inherently accepted the moment 'the button' is pressed.
ICBMs are more robust than launch vehicles
ICBMs are typically stronger and more robust than launch vehicles. They use solid fuels (unlike launch vehicles, which use liquid fuel) and have more thrust. This is why they punch through the atmosphere much more severely than launch vehicles, and therefore aren't that sensitive to atmospheric conditions. That's yet another reason why ICBMs don't have launch windows.
Launch vehicles and ICBMs serve very different purposes
Now, this is the reason that will appeal to your logic; you use a launch vehicle to send men and material into space, but you use an ICBM for an entirely different reason – you use it to disrupt/destroy enemy territory and infrastructure. While the launch of a space mission is planned and worked on for years before the actual launch, the plan to launch ICBMs can be carried out in a very, very short span of time.
Think about it – an ICBM would most likely be launched by a country in response to some catastrophic, highly disturbing event, such as an invasion by a foreign power. In such extreme situations, a prompt response is essential. The people with the authority to launch ICBMs have to think and act pretty fast. As such, the concept of a launch window for an ICBM seems impractical, or even foolish!
References